A lifetime of
confidence
starts here

Learn why

We
are kindergarten and childhood is our passion.
We are excited and pleased to introduce you to the wonderful, passionate and committed educators who are working at Skole Learning Centre. Please take a moment to meet "Our Family!" We invited each of them to describe why they love working with children.
1.

Home-like Environment
2.

Safety ans Security
3.

Quality Educators
4.

Play to Learn
1. Home-like Environment
2. Safety ans Security
3. Quality Educators
4. Play to Learn


Learn More



Ages
we meet kids where they are.
Infants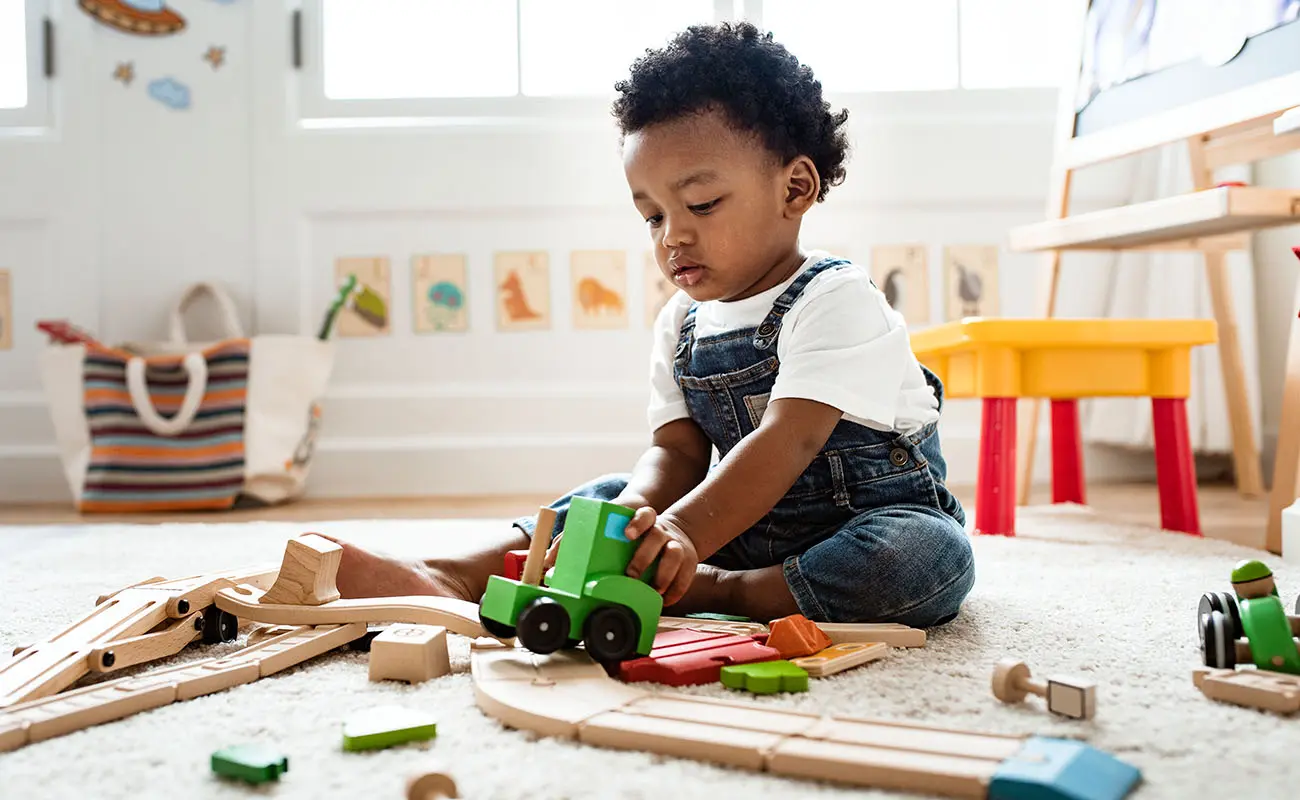 Your baby will give you the most important information for the experience.
3-12 months 9:00 – 11:00h
Toddler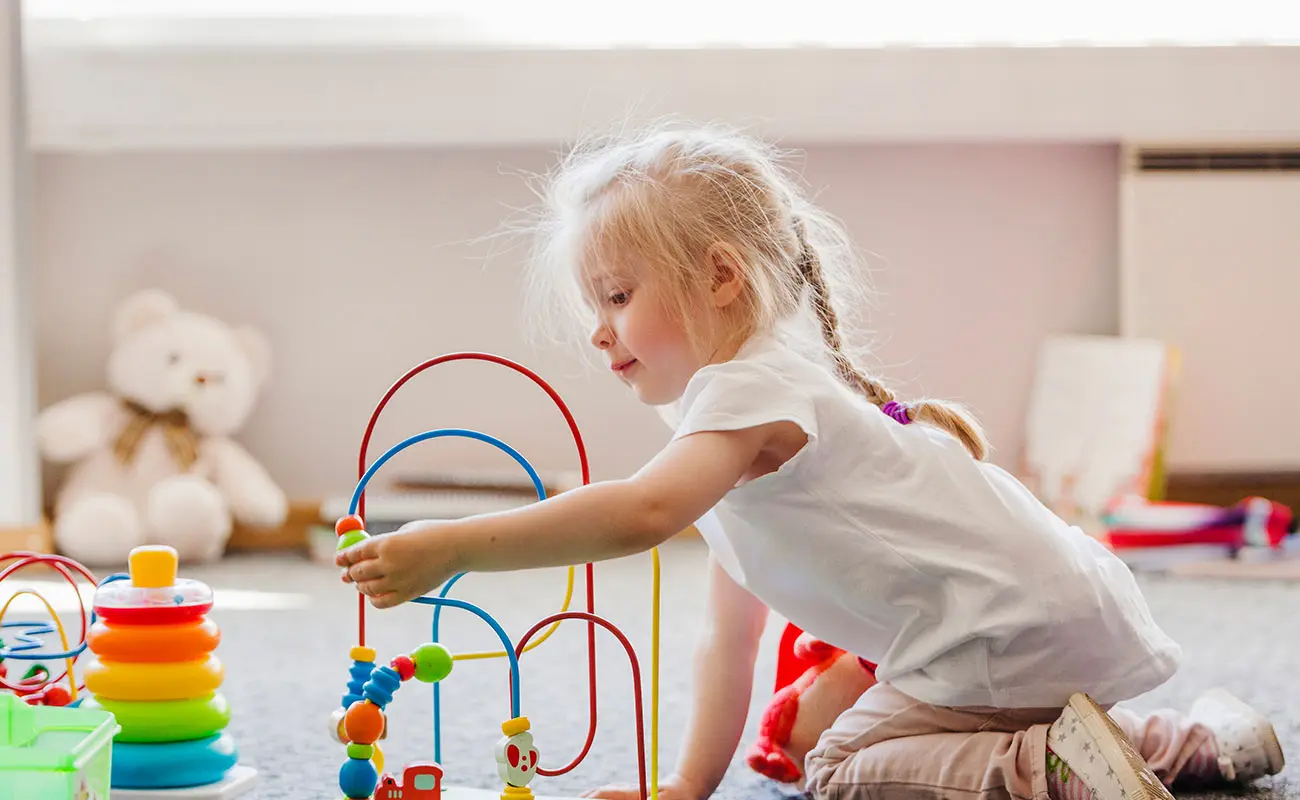 During this time, his physical growth and motor development will slow.
1-3 years 11:00 – 15:00h
Preschool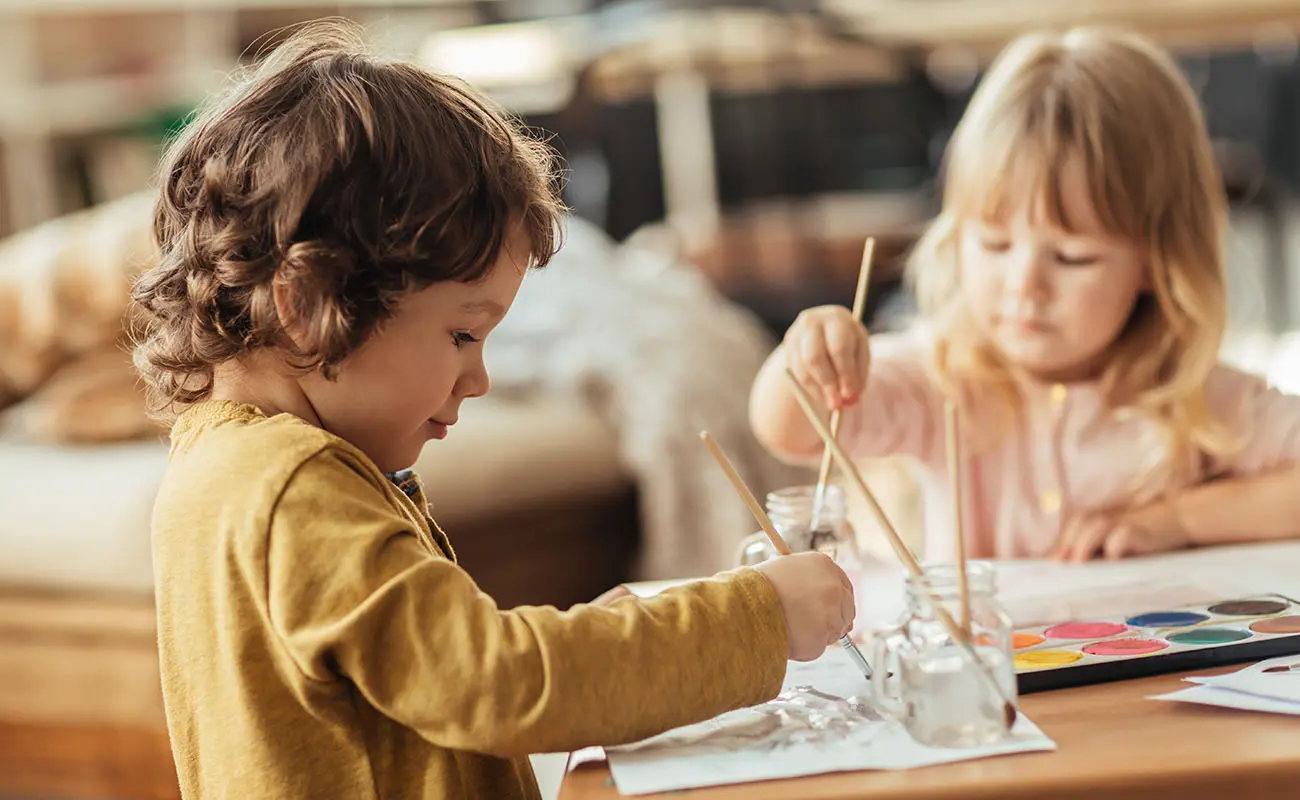 Your child is advancing from infancy toward and into the preschool years.
3-5 years 16:00 – 17:00h
Flex-Care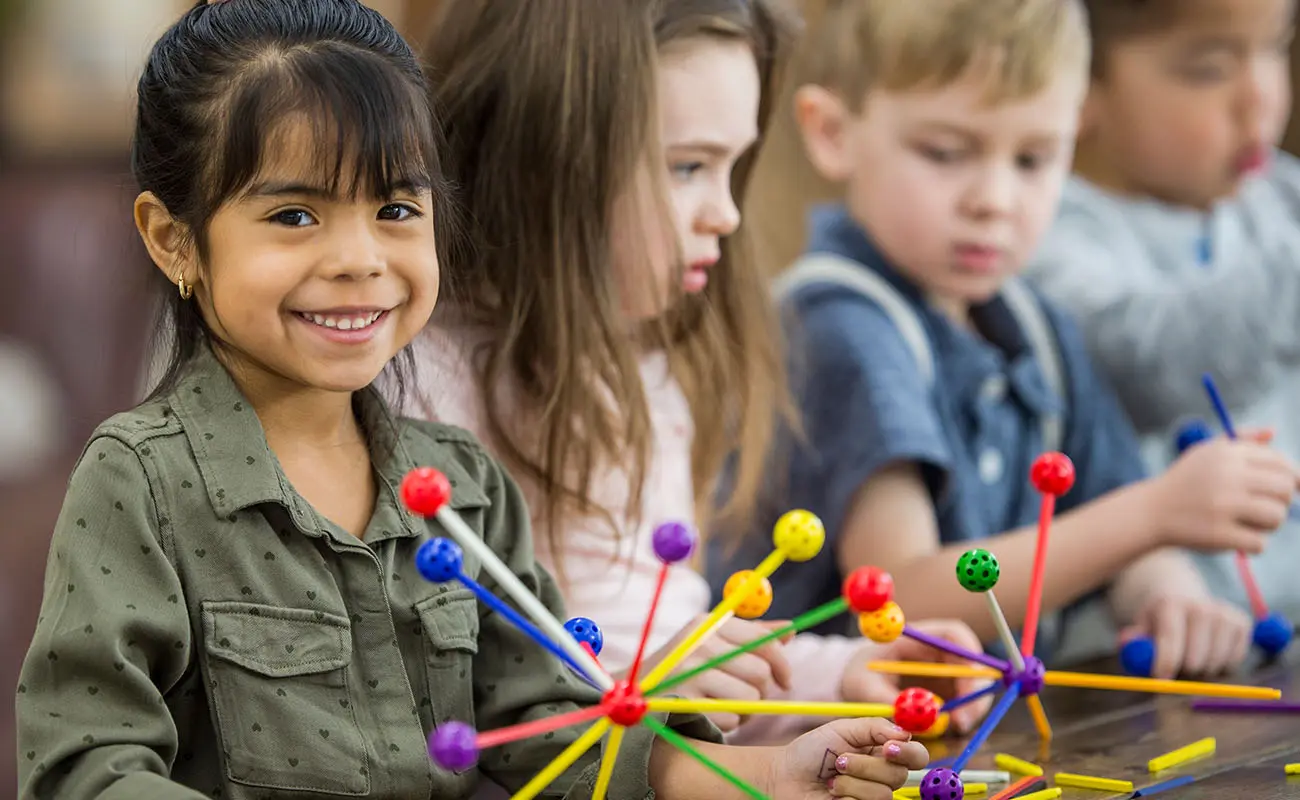 Your child should feel confident in her ability to meet the complex challenges.
5-12 years 19:00 – 21:00h
over and look around.
We will explain everything you are intereste. Join our new session. If you have any questions or enquiries please feel free to contact us on the following details provided below or alternatively you can complete our online enquiry form also located below and we will get back to you as soon as possible…
or
London,
United Kingdom
20 Manchester Square
London W1U 360
News

View all



Happy


Megan TimberlandWatchMegan TimberlandWatchMegan TimberlandWatchMegan TimberlandWatchMegan TimberlandWatch
Previous
Next


Happy
kids. Just watch
what parents say.
None bigger than early education. Parents know that at KinderCare we make it our passion to nurture a sense of discovery.
Any Questions?
Make an Enquiry
See it Yourself!
Book a visit
Ready to Join?
Register here